Evolutionary Robotics
The course describes theories, methods, and technologies for the automatic design of robot brains and morphologies using evolutionary and neuronal computation. It also shows how such methods can be used to understand biological systems. In addition to ex-cathedra lessons, students will carry out lab exercises and participate in team projects on the co-evolution of robotic brains and bodies.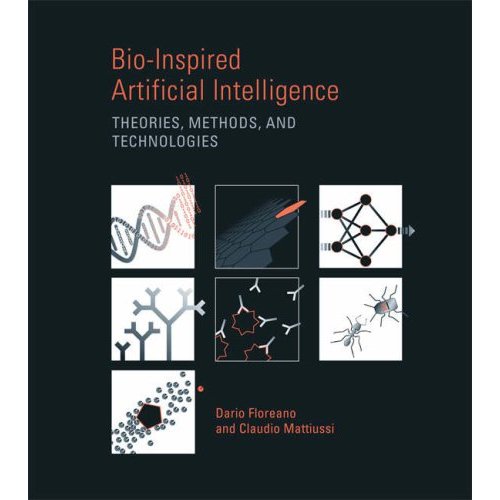 Textbook: Floreano, D. and Mattiussi, C. (2008) Bio-inspired Artificial Intelligence. Cambridge, MA: MIT Press

Credits: 3

Every Wednesday, 13.15-16.00

Final written exam: date to be defined

Written exam (Multiple Choice Questions): 27 June 2018, 16:15-18:15, room INJ 218
The written exam will last 90 minutes + 30 minutes for distributing and collecting the exam sheets.
No books, notes, slides, smartphones, etc. allowed; please bring student ID + blue or black pen.
Grade: 50% written exam, 50% project report